Conical Head Storage Tanks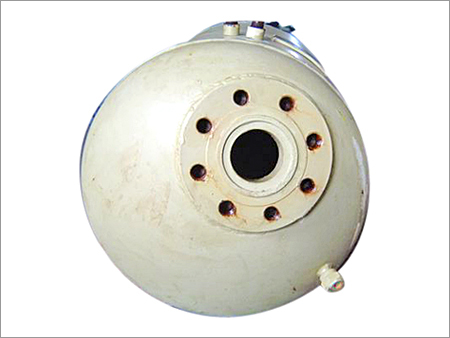 Conical Head Storage Tanks
Product Description
Conical Head Storage Tanks
Famed manufacturers, exporters and suppliers of world-class equipment for the chemical industry, we are introducing these high performance High Pressure Cylinders. Engineered using certified MS, boiler quality plates, stainless steel, alloy steel, aluminum, ms/lead bonded & FRP, these High Pressure Cylinders are offered in a plethora of configurations and shapes (horizontal, vertical, elliptical, dished, flat and conical) at leading prices, as per their diverse functional requirements.
Products Features:
Corrosion resistance
Resistance to high pressure
Conventional finish
Optimum operational life
Capacity : 50 Ltr. to 3,00,000 Ltr. in M.S., S.S. 304, S.S.316 Material.
Applications : Chemicals, Pharmaceuticals, Food Products, Dairy & others.